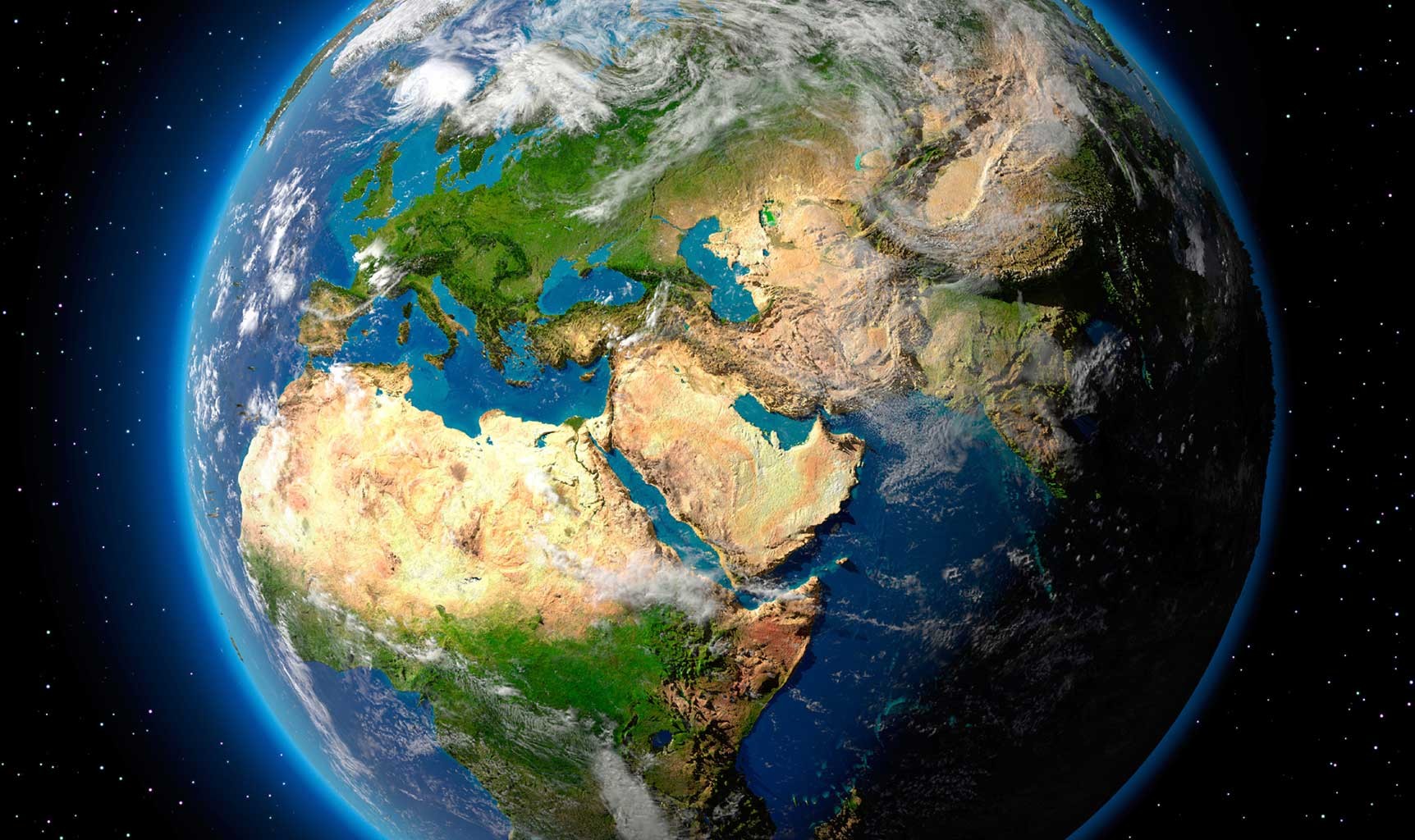 source=https://www.familyfriendpoems.com/images/hero/large/nature-earth.jpg
Intro
---
When it comes to me, the first thing I think about is how can I help the people in my life who helped me like my family, and how I can give back to them. ive always cared for the people who helped shape me to who i am today. Especially some of the teachers who helped me pass some of the classes I was struggling with. Im thankful for these people who helped me grow and focus on the things that are important to me and helped me suceed in life where i needed it most. I also appreciate all the years i had in highschool and im glad i got to enjoy it for what is is.
Future Goals
---
I want to go to college preferably harrisburg unniversity for game design and eventually go on to work for a game design company. After I get enough money I want to make my own game and try to make money from it. Another reason why i want to go to harrisburg university is because of the diversity of the building and the special quality it has and the perks you get for going there. like having acces to the whitaker center for free and being able to learn and explore there for free. ">
hobbies

---
For some of my hobbies I like to play video games 2 of which are brawlhalla and halo. Another one of my hobbies is that I like to go for runs and just enjoy time outside even when its cold its still fun just to take a break and run. I also love to drive places even if im going nowhere its just fun to do it. I also like to try and learn something new every day so that I can always have knowledge of everything even if i may never use it you never know.
Favorite High School classes
my top 5
science
History
english
gym
web design
| geology | astrology | meateorology |
| --- | --- | --- |
| the study of the earth | the study of space | the study of weather |
| geology is my third favorite science | astrology is my favorite science | meateorology is my second favorite science |